A computer network is your company's brain — if it's not functioning properly, it's hard to get things done. There's nothing worse than having unproductive employees because their e-mail doesn't work or your server crashed. Whether you're a large or small business, a smoother running, trouble-free network is critical to your success.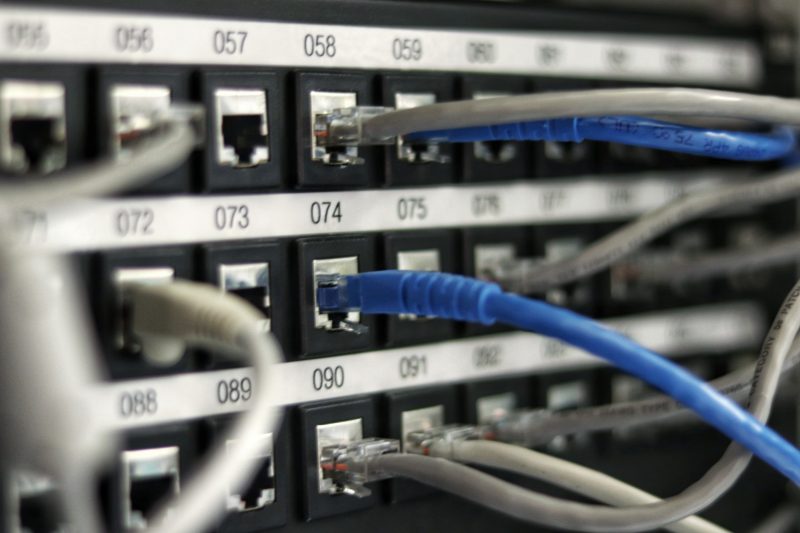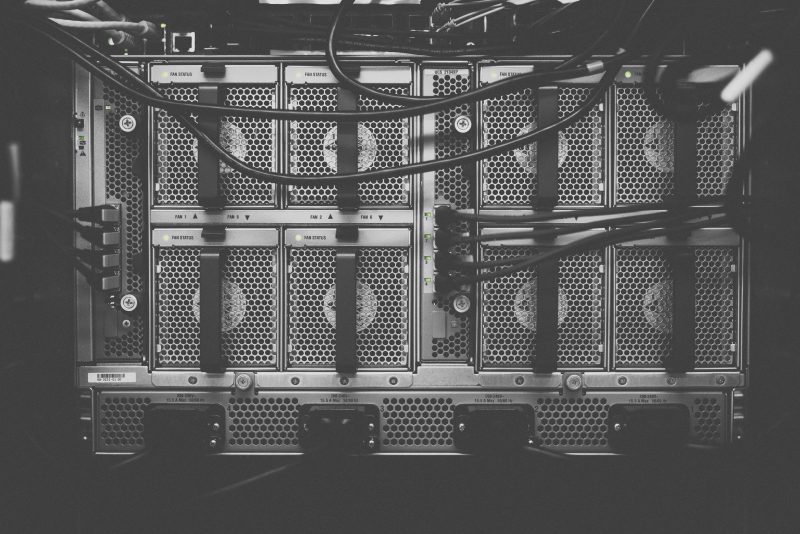 Looking to develop your business but not sure where to turn? Need help planning or executing your next project? Let us guide you. Any organization can move forward with small incremental changes, but building for the future in today's rapidly evolving environment means taking bold chances and making insightful decisions.
We examine what organizations are doing to stay relevant and competitive in this fast-paced world, and which ones are doing it best. We then strategize using smart tools and global resources in order to understand the implications of every choice our clients can make. Get in touch to learn more about how this service can help you.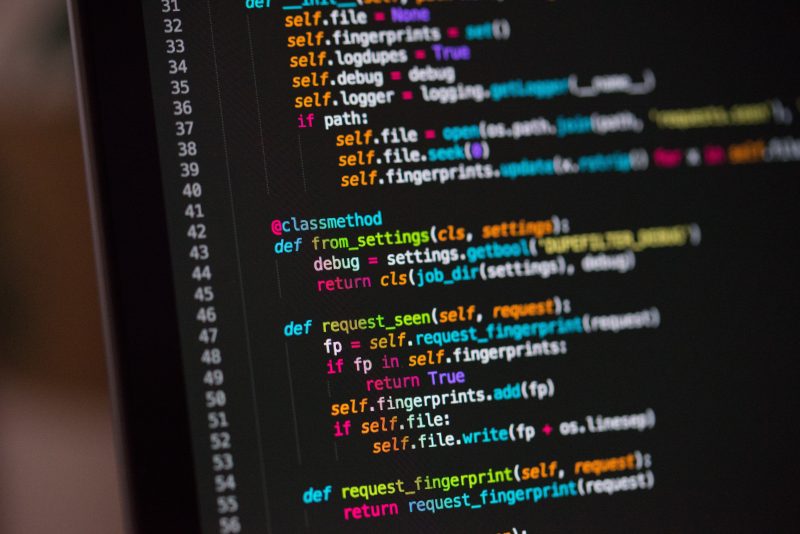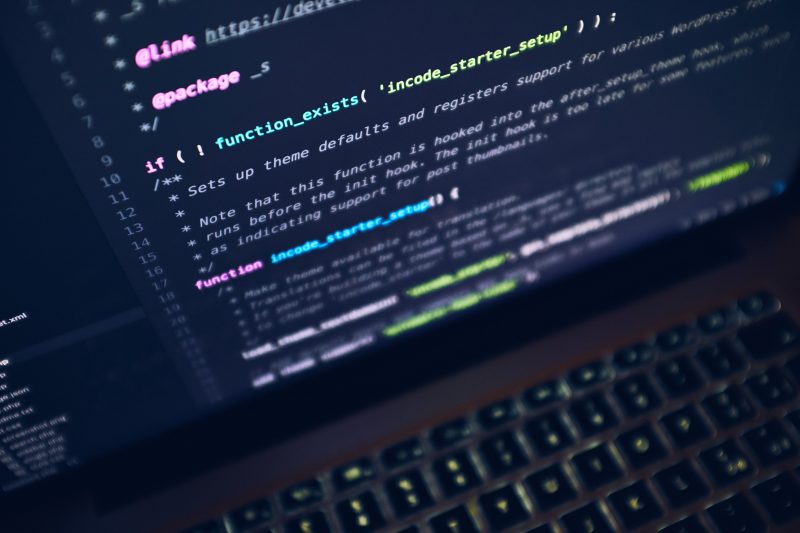 Your Software Should Work for You
Sometimes things just don't work the way you'd hoped. Businesses sometimes find themselves saying, "I really wish my software did this," or "If only I had a program that did that." Software is too expensive to have it not function the way you think it should. 
We can design, develop, and maintain software that's customized to your business and that fills the gaps left by standard software packages. If a software package does not exist, we can start from scratch and design a program that meets your exact needs.
A computer can be your most valuable resource or your worst enemy. If someone is using their computer to send out confidential information, reveal trade secrets, transmit questionable or illegal materials, or access improper Web sites, it's necessary to be aware of it in order to take the correct actions.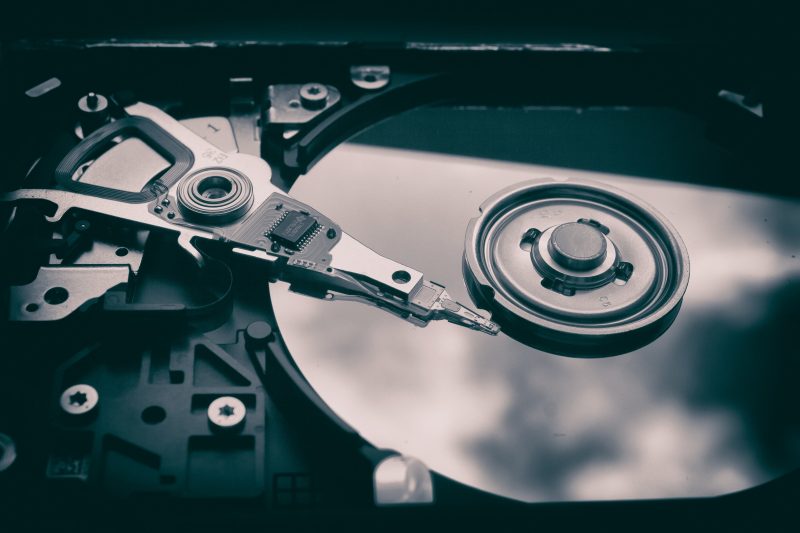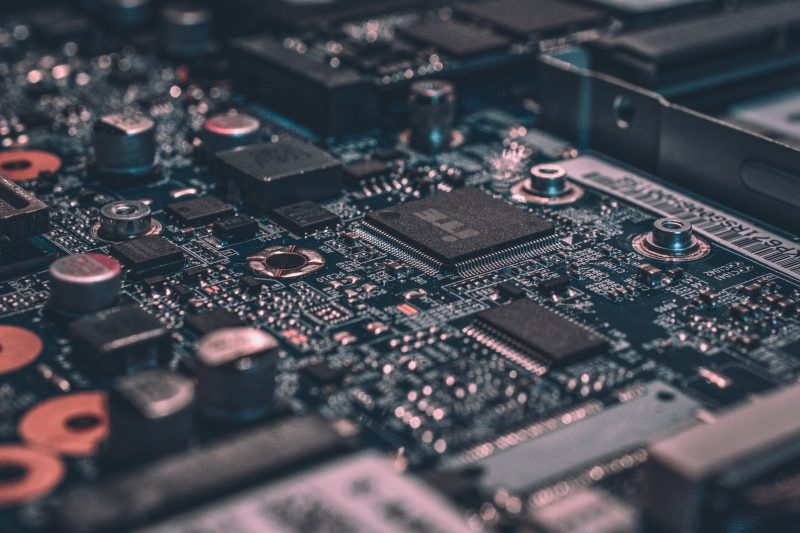 We help companies, attorneys and law enforcement agencies audit employee computer usage without their knowledge, providing critical support in the event of disciplinary action, litigation or criminal proceedings.
Keilman Business Consulting, Inc. is a network consulting firm based out of South Bend, Indiana. We serve the Mishawaka, Elkhart and South Bend area. Our offices are centrally located downtown near the Studebaker Mansion. Founded by Steve Keilman more than two decades ago, the company has grown over the years with services in network management, computer forensics, and custom programming.